Multiple groups have interests in Connecticut's energy future.
The main players involved in the recent Take Back Our Grid policy initiative include PURA (Public Utility Regulatory Authority), State Lawmakers and Eversource.
Here are our thoughts on each of the key parties involved: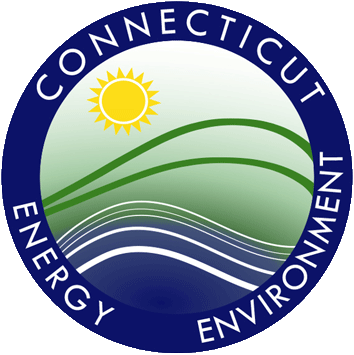 PURA: A Questionable Agenda
PURA (Public Utility Regulatory Authority) is headed by Marissa Paslick Gillett. Gillett, a former out-of-state attorney appointed by Gov. Lamont, claims to want to hold Connecticut utilities accountable to her standards. We don't know of Gillett having ever actually worked for an energy company, and she serves as a political appointee of the governor.
As such, the IBEW in Connecticut questions her qualifications and the limited checks and balances related to the energy agenda she has set for our state. She has silenced our involvement (refused to allow our members to testify at public hearings) and NEVER conferred with the Connecticut residents who actually work the grid on a daily basis.
In fact, Gillett has made a deliberate effort to keep us out of the political discourse, while publicly claiming to enjoy her newfound celebrity status.
When state lawmakers recently made a decision not to follow PURA's recommendations, Gillett was the only member of PURA to publicly dissent against the opinion of YOUR Connecticut elected representatives.
As Gillette's actions will potentially put Connecticut residents out of work, place first responders in danger on the job, reduce state tax revenues and open up Connecticut to out-of-state workers and pioneering alternative energy projects, we have to question exactly what is PURA's agenda under her stewardship?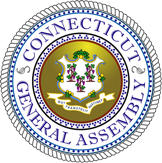 State Lawmakers: Catchphrases over Safety
The IBEW Unions in Connecticut believe the actions proposed against Eversource by PURA were endorsed by certain politicians in an effort to curry public opinion and win votes in state elections.
This act of political showmanship was proposed and partially implemented with little quality research into its actual impact on working men and women in our state. Many key points vitally important to the improvement of Connecticut's electrical grid were largely overlooked and the working men and women of the IBEW were never allowed into the discussion.
Further, some of the initiatives targeted Eversource by these state lawmakers seemed to disregard a number of established safety benchmarks related to emergency response efforts in the wake of major storms. While focused on Eversource, the result will be an unsafe work environment that directly places our Brothers and sisters in danger by prioritizing time over safety.
Despite promises to maintain high safety standards for Connecticut workers, the enacted power restoration requirements provide no such assurances. There is no reference or exceptions related to safety, forcing IBEW unions in Connecticut to question if the potential danger they are placing us in was ever truly considered.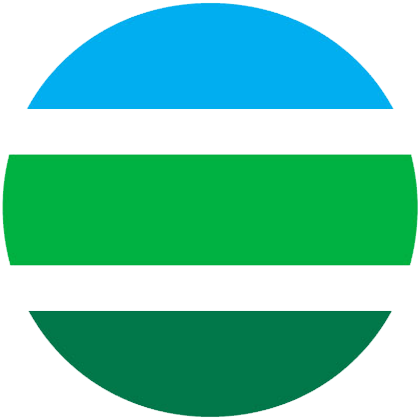 Eversource: New England's Largest Energy Provider
Eversource is New England's largest energy provider, serving more than 3.6 million electric and natural gas customers in Connecticut, Massachusetts and New Hampshire.
Let us be fully transparent, the IBEW in Connecticut has skin in the game when it comes to Eversource. Many of our members – working men and women who live in Connecticut – are employed by Eversource to help maintain the integrity of the energy grid throughout New England. We are the first responders Eversource sends out when lines are damaged or downed in order to restore the power to your neighborhood.
Like most employees, we don't always agree with everything our employer does. At the same time, it is the members of the Connecticut-based IBEW Locals (Local 42, Local 420 and Local 457) who stand to suffer a majority of the damage from the attacks PURA and the Connecticut legislature has targeted at Eversource.
Their actions will directly impact man hours and work opportunities for current and future IBEW members throughout the state of Connecticut, while creating an unsafe work environment that goes far beyond the regular dangers already part of our work as IBEW linemen.